Arkitekturverkstad (2010-2011)
Architectural Workshop for pupils in the age of 12-16 years at Helenelundsskolan, Sollentuna. In collaboration with architect Joanna Zawieja.
Through discussion, sketching, site-studies and modelmaking the participants were asked to imagine a change to their schoolyard.
They all agreed they wanted a skateboard ramp.
Together with an experienced builder the participants constucted the ramp out of nearly 100% recycled materials, with an ellipse formed bottom and two side-platforms to sit or skate on.
Builder: Ants
Assisting teachers: Roger Wiik and Masi Pourvali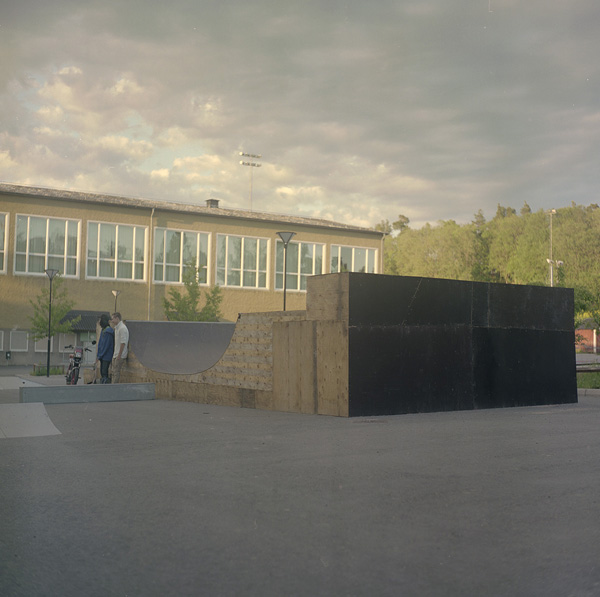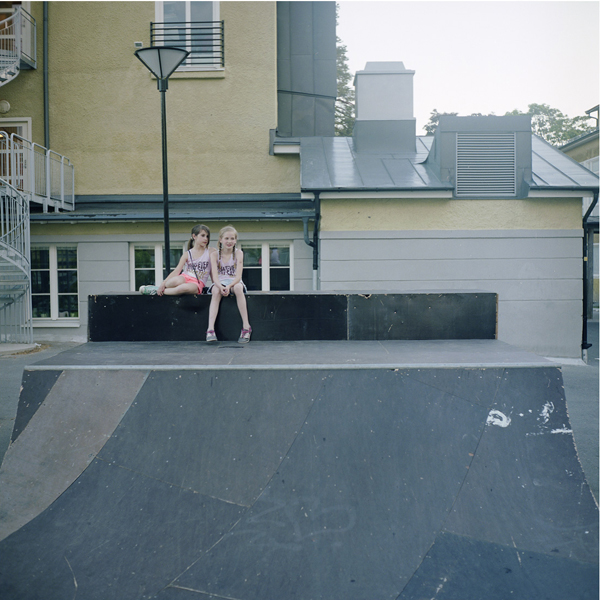 Photo by Erik Danielsson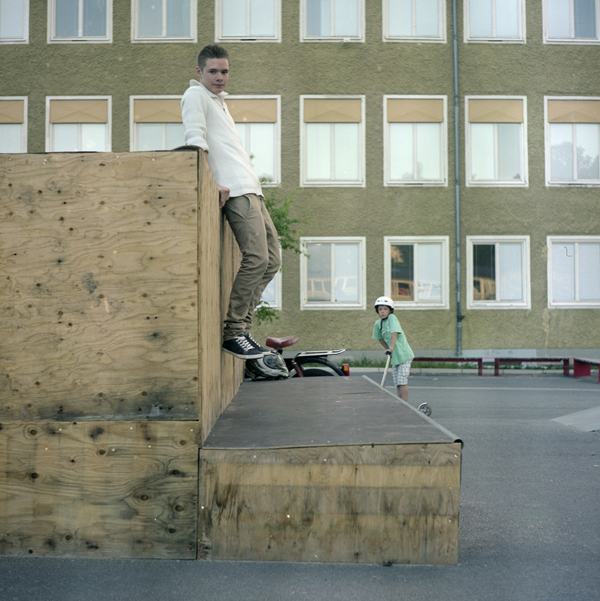 Photo by Erik Danielsson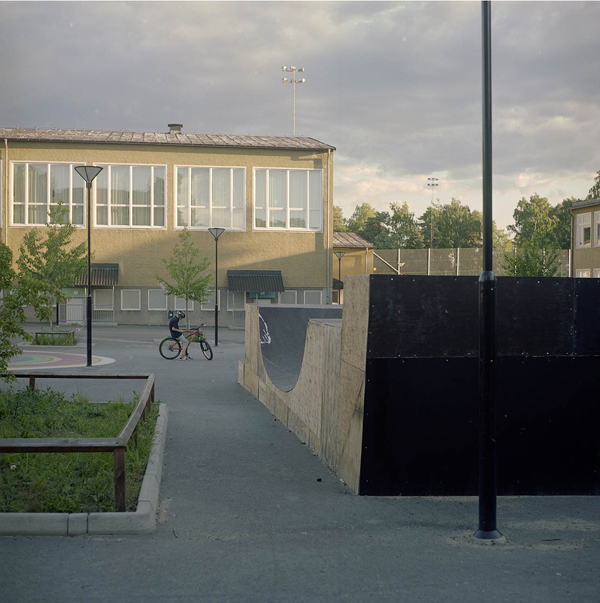 Photo by Erik Danielsson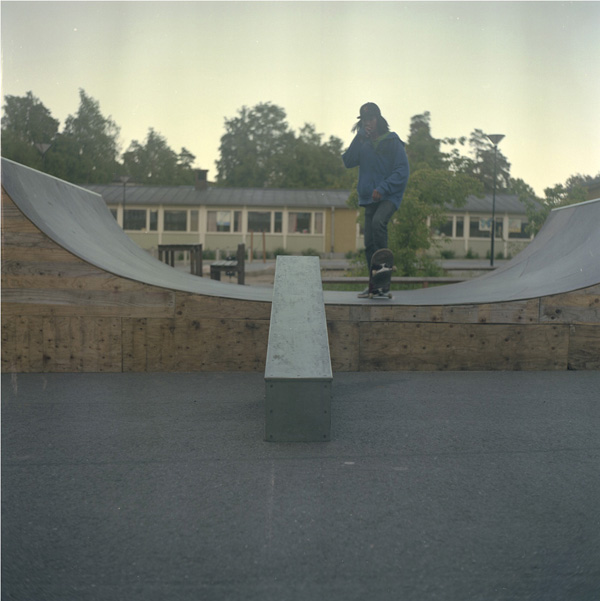 Photo by Erik Danielsson