Party People (2008)
Exhibition shown at Draken, Fridhemsplan, Stockholm November 14th - Nov 20th 2008.
Right now also exhibited at Museum in a Shoebox (Museuminashoebox.com) August 1st - Aug 31st 2009.
"Either you've got a nice body, or you are very fashionable, or you are very pretty, or you are very real looking", Pepper Labeija, from the documentary "Paris is Burning". Everybody has something extra, and if each one give a little of themselves there will be a lot of energy and inspiration to get.
The idea was to create a surreal atmosphere, an ecape from reality, using colour, pattern and just a little too much happy expressions, inviting the audience to be a part of the illusion.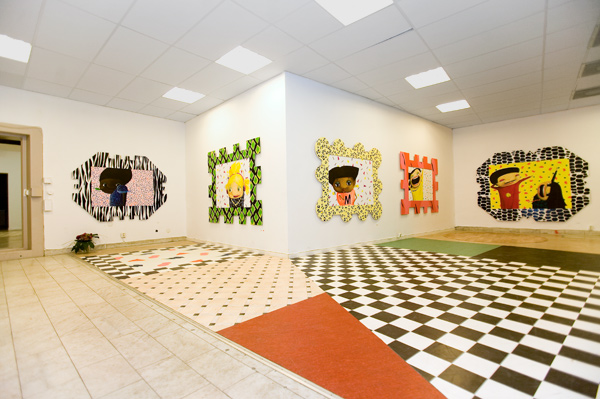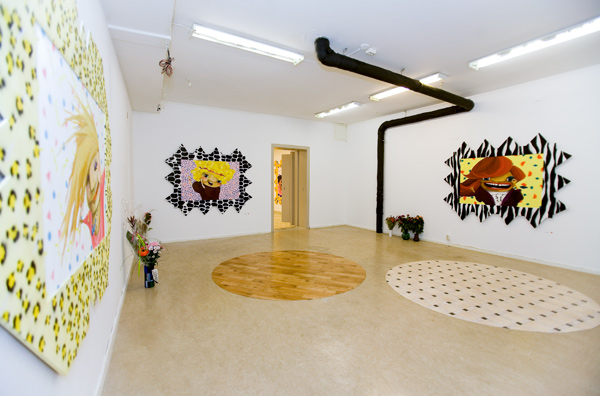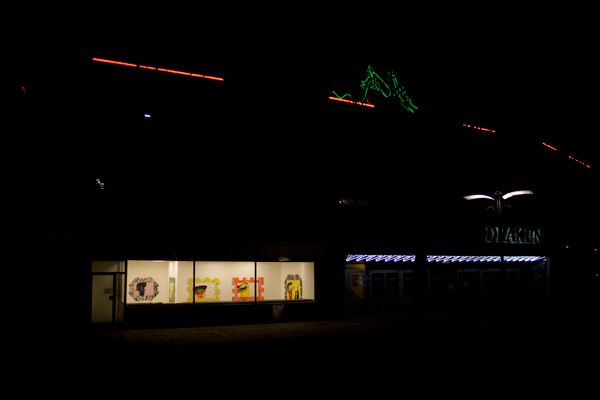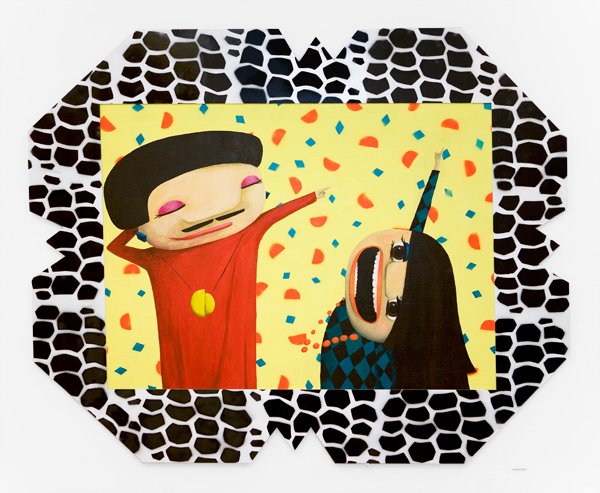 Leona and Emmylou, 177x220 cm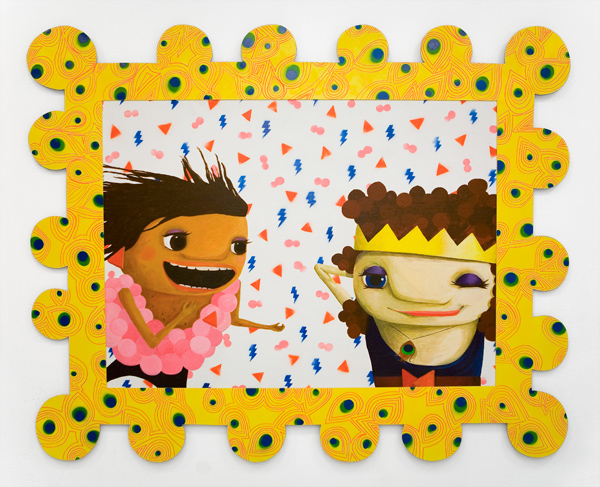 Olivia and Penopele, 177x220 cm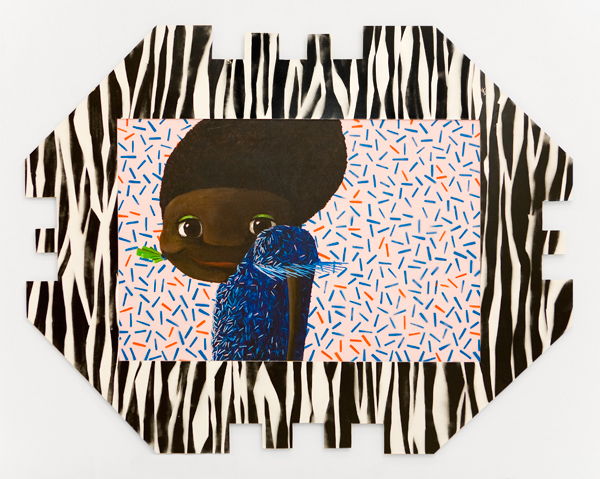 Tiffany, 138x175cm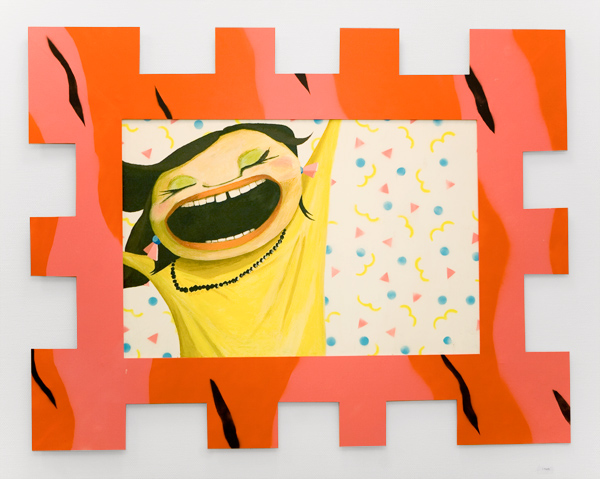 Precilla, 138x175 cm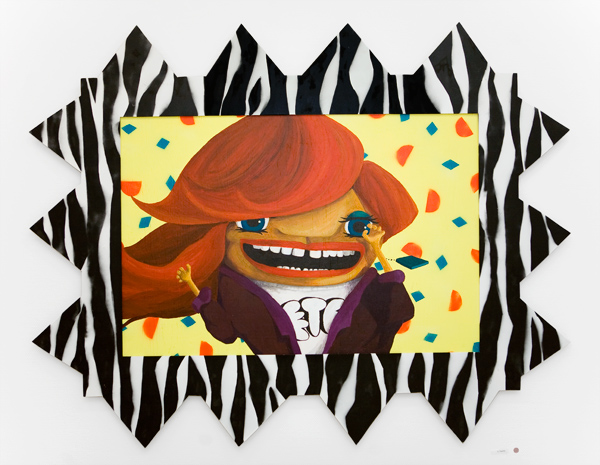 Pauline, 138x175 cm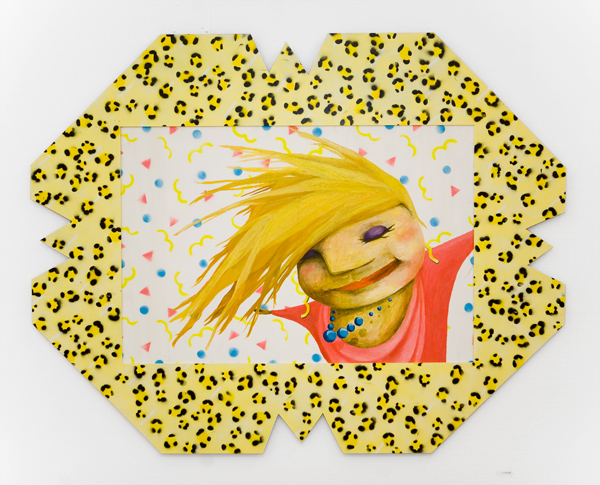 Amanda, 138x175 cm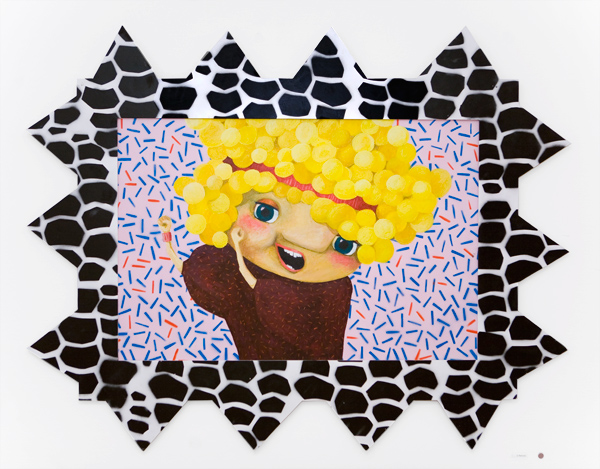 Ramona, 138x175 cm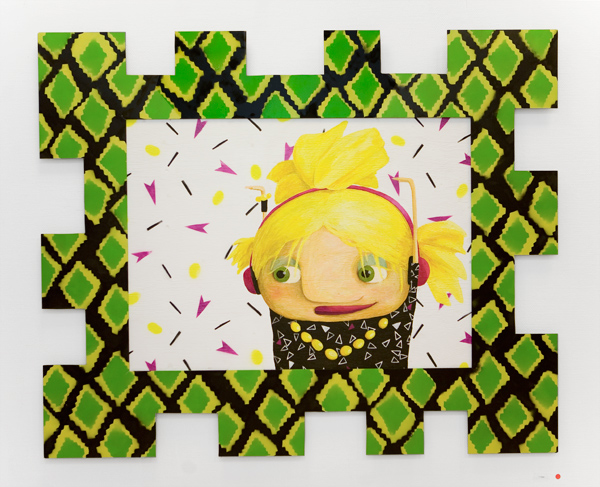 Ester, 145x175 cm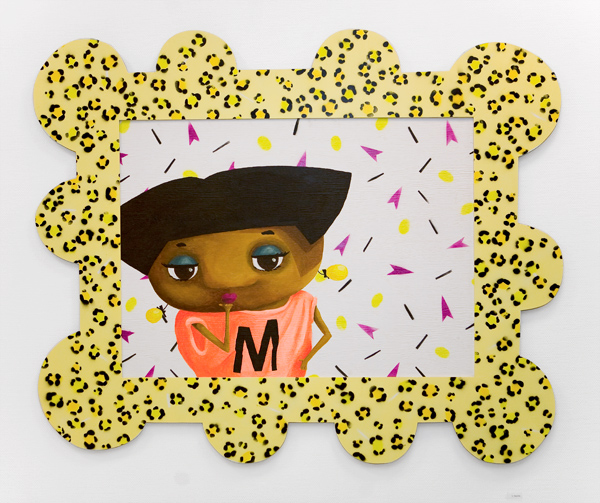 Yasmine, 145x175 cm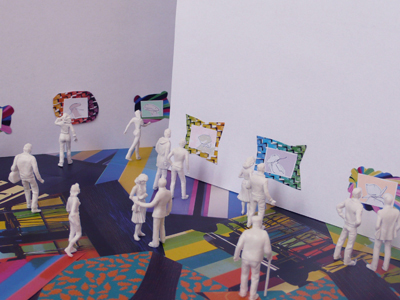 Show at Museum in a Shoebox: Aug 1st - Aug 31st 2009